I understand you; you're a busy practitioner, coach, teacher, trainer and wellness expert who's client-focused, committed and passionate about helping people live better lives. You love working one-on-one with clients through their transformation, but when it comes to getting your ideas online and reaching a wider audience, you're frustrated and overwhelmed. ​ You want content creation to be easy, seamless and a natural part of your business day-to-day. You want to be able to share your knowledge and expertise freely to those who need it, and see your work benefiting the community in which you serve. ​ You're ready to make it happen. You are ready to up your online game and send forth content that makes a difference. To do this, you need simple advice, easy strategies and personalised, professional guidance. With my help, take your content from mediocre to masterful and capture the hearts and minds of your ideal client.
Done Together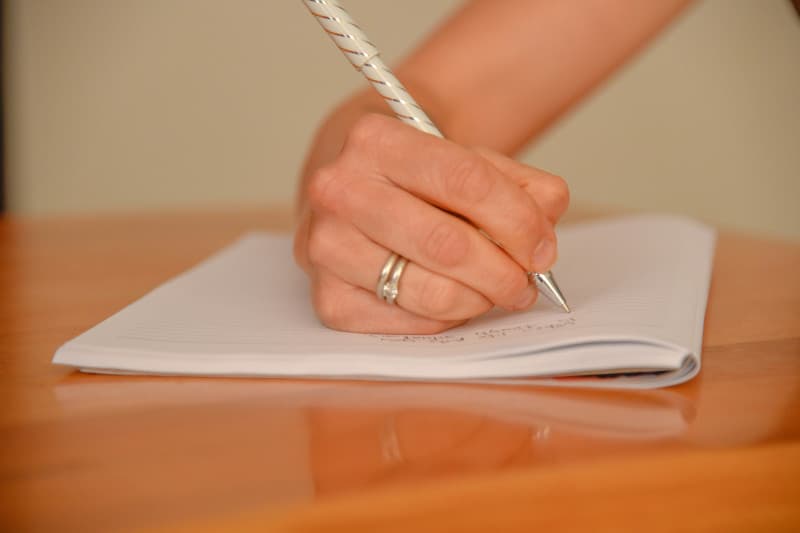 You know what you want to say...but not quite how to say it. Every time you set your mind to writing, you go around in circles, overthinking your content until it becomes too much to handle. That abundance of energy and talent you hold within you gets stuck - and this is frustrating because you WANT to share, to help and to nurture your audience. Together, we can bring that knowledge, experience and passion from your head and heart into the world for all to enjoy. Having trained and worked across various disciplines, I understand the health and wellness industry, so I know how important quality, informative content is to your work and - importantly - changing people's lives for the better.
Done For You
Has content creation become yet another job on your never-ending to-do list? Between your hands-on client work, running your business and (somewhere in between) trying to have a functioning family and social life, content writing is far from a priority. However, in today's competitive online marketplace, original, regular, value-laden content is critical for success. I am here to take your pain away and help you with a steady supply of health and wellness blog posts, emails or website updates to help your business grow and nurture your expanding client base long into the future. Let me ease your content burden, so you can go back to focusing your time and energy on what you do best - helping your clients through their own transformation to a happier, healthier life.
Imagine
Confidently showing-up online and reaching the people who need you.
Content that builds connection and changes lives.
Having more time to focus on doing what you love.
Packages
Rate includes all email, phone and message correspondence, background research and one round of corrections. Face-to-face meetings will be charged at an additional fee of $60 per hour. Blog posts: Less than 600 words - $120 600-800 words - $150 800-1000 words - $175 5 x blog posts of less than 600 words each - $560 5 x blog posts of 600-800 words each - $720 5 x blog posts of 800-1000 words each - $835 About/landing page or sales page content - $160 Nurture email sequence (5 emails) - $250 Copy editing: Includes content editing for flow and readability, checking spelling and grammatical corrections. Per 1000 words - $75 Proofreading: Includes checking for typos, spelling and grammatical errors only. Per 1000 words - $60
Let's chat. Book your free consultation now.
Book now