I believe we all have the power to achieve holistic wellness and forge ahead with our dreams, no matter where we are at - and I believe help to achieve our goals should be accessible to all. Life gets busy, best-laid plans fall by the wayside, and before we know it, weight has crept on and fitness has slumped. I understand; trying to move out of this space can be daunting, frustrating and just too hard on your own. I am passionate about helping you regain your energy, build strength and lose weight for good. There is no calorie counting, no rigid meal plans and no guilt; my philosophy is 'one step at a time' using a researched-backed habit change process to guide you towards good health naturally, easily and sustainably. Using a deep health perspective, we not only look at nutrition and eating habits, but incorporate key wellness practices including reducing stress, getting adequate sleep, enjoying movement and building supportive environments. My affordable, personalised, one-on-one coaching gives you the knowledge, support and accountability you need to regain control of your health, release rigid expectations and learn to love and respect your body and mind once again.
Nutrition Coaching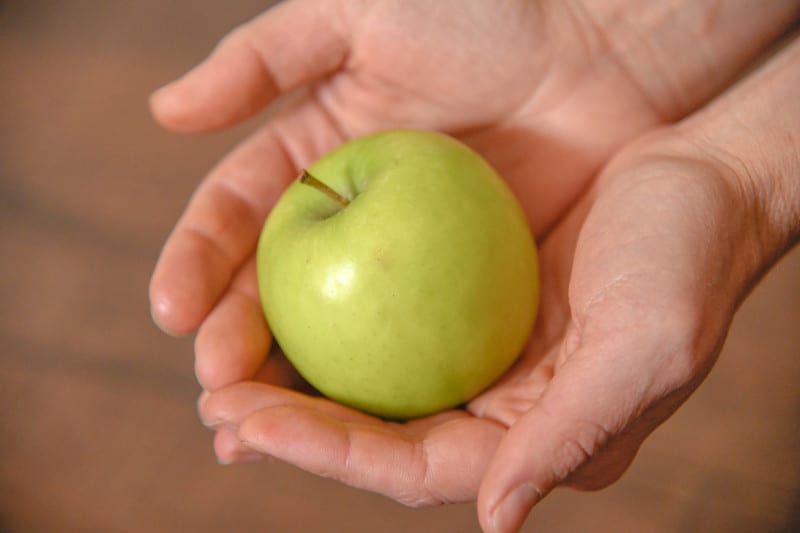 Build healthy eating habits that fit your lifestyle, goals and long-term plans with customised nutrition and wellness coaching. Included is a personalised nutrition guide, one-on-one support throughout your program and access to a wealth of free resources and information to help you on your journey.
Fitness Coaching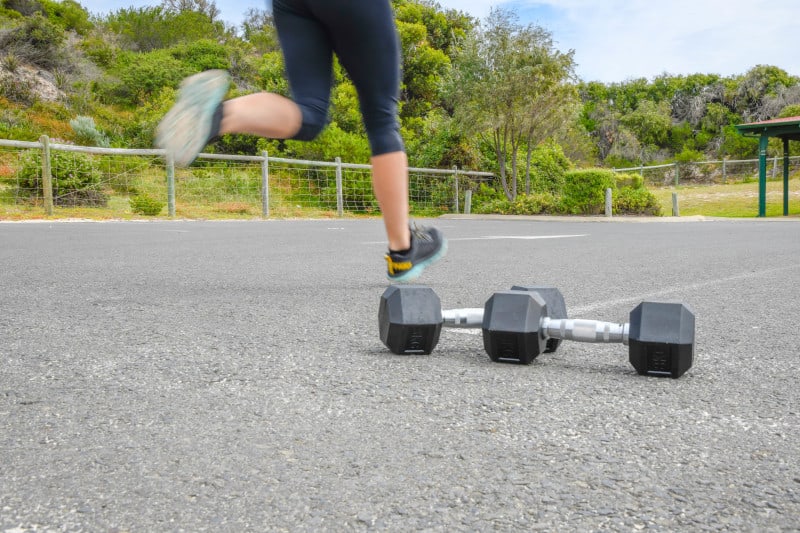 Increase strength and fitness, boost your metabolism and feel more energised than ever with a custom fitness plan to complement your nutrition and wellness coaching practices. Fitness coaching includes ongoing support, regular check-ins and three new workouts per week written for you to do at home or your local gym.
My services
One-on-one discussion to determine your unique goals
Customised nutrition guide and cherry-picked resources to help guide you
Ongoing text or email communication between consults as much as you need
Practical advice and key practices to implement straight away
Gentle, proven strategies to move you towards good health for life
At-home workouts add-on $15 per week
Book a consult
Online fitness coaching
$20 p/wk
Includes regular check-ins to ensure programming reflects your progress
Three workouts per week written for you to complete at home or the gym, including instructional video
Workouts are written exclusively for you and your goals, needs, abilities and access to equipment
Ongoing communication and 1:1 support
Billed monthly (4 weeks)
*Initial consultation and screening attracts an additional $30 fee
Book a consult
$50 for 45mins or $60 for 1hr session
Personal training package available - $600 for 12 x 1-hour sessions or $540 for 12 x 45min sessions
Paired-PT available for$40 per person
One-hour 1:1 coaching in person or via Zoom
In-person coaching available at your home (travel fees may apply) or at Ark Health & Fitness in Treendale
Workouts written specifically for you and your goals, needs and abilities
Regular goal-setting session included
Let's chat