Hi I'm Fleur, a coffee-loving, food and fitness enthusiast mum of two who loves to keep things simple. I believe a healthy, balanced life should be within reach of every single one of us, no matter what life throws our way.  And I know you are craving this, too. I am here to tell you that elusive balance and freedom you long for is finally within reach. It is time to find space for yourself, set in motion simple strategies to help you make the most of your day, and prioritise your own health and wellbeing. Don't let yourself get to burnout. Stop the cycle of procrastination and quick-fix solutions, and rediscover time, energy and love for the incredible person you are.
My mission
My mission is to help you overcome your barriers and find simple strategies to implement in your everyday life that reduces overwhelm, helps you focus on what is truly important, and gives you back the freedom to be your best.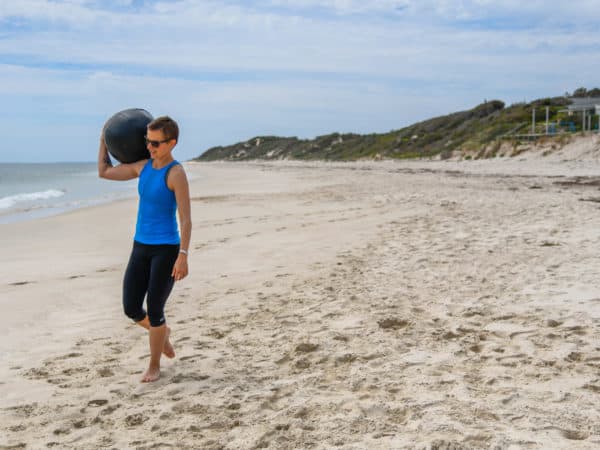 As a health coach
I work side by side with you to untangle old habits that are holding you back, and introduce new ways of being that will help you achieve your goals. There are no rules and restrictions in here, but gentle, highly effective, fully supported strategies to implement right now that will guide you towards life-long healthy changes. Love the skin you are in and feel better than ever - forever.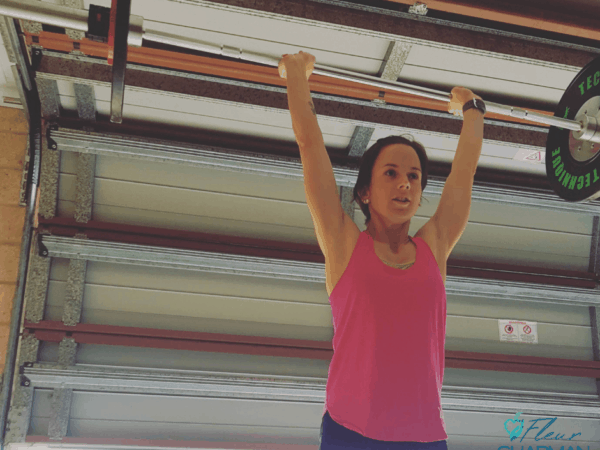 As a personal trainer
I take an encouraging, personal and gentle approach to personal training that leaves you feeling fantastic, not barely able to walk! I love working with new mums, people who are new to exercise or those who are working with chronic illness to help ease them into a stronger, more active lifestyle while honouring their body's unique needs.
I'm on your team
A Wealth of Information
Browse a range of resources on tap via the blog to help you on your journey to freedom and balance.
Nutrition + Fitness Coaching
One-on-one support; eat well, feel energised, and love the skin you're in.
Accountability
Share the load with personal check-ins via text or email as often as you need - I am always here for you.
What people say
Nutrition coaching helped me meet my goal of maintaining focus and making positive progress with my weight and fitness.
Cath – Nutrition coaching
I would definitely recommend working with Fleur. The program is perfect for setting goals, learning how to plan meals & incorporating exercise into daily routines. Having an enthusiastic coach to rely on & be accountable to was a huge benefit to staying on track.
Diane – Nutrition coaching
I found the habits really insightful as to my own relationship with food. I learnt to eat when I am hungry and eat to fuel my body. No longer do I feel like I have to only have rice cakes for lunch to meet daily calories. The program was informative with lots of relatable content/examples.
Emma – nutrition coaching
"I have spent years not eating enough and always being hungry, it was interesting to learn ways to change that. I've since spent a lot less time in brain fog."
Sharron – nutrition coaching
"The nutrition coaching program was very helpful. There was a lot of information and I learnt a lot about myself and my habits, as well as good alternatives to try with eating. Fleur offered plenty of support along the way."
Charlotte – nutrition coaching
Looking to improve your health, increase your energy and thrive every day? Be the first to know about new programs, resources and health advice!
Yes, please!