Hi I'm Fleur, a coffee-loving, food and fitness enthusiast mum of two who loves to keep things simple. I believe a healthy, balanced life should be within reach of every single one of us, no matter what life throws our way.  And I know you are craving this, too. I am here to tell you that elusive balance and freedom you long for is finally within reach. It is time to find space for yourself, set in motion simple strategies to help you make the most of your day, and prioritise your own health and wellbeing. Don't let yourself get to burnout. Stop the cycle of procrastination and quick-fix solutions, and rediscover time, energy and love for the incredible person you are.
My mission
My mission is to help you overcome your barriers and find simple strategies to implement in your everyday life that reduces overwhelm, helps you focus on what is truly important, and gives you back the freedom to be your best.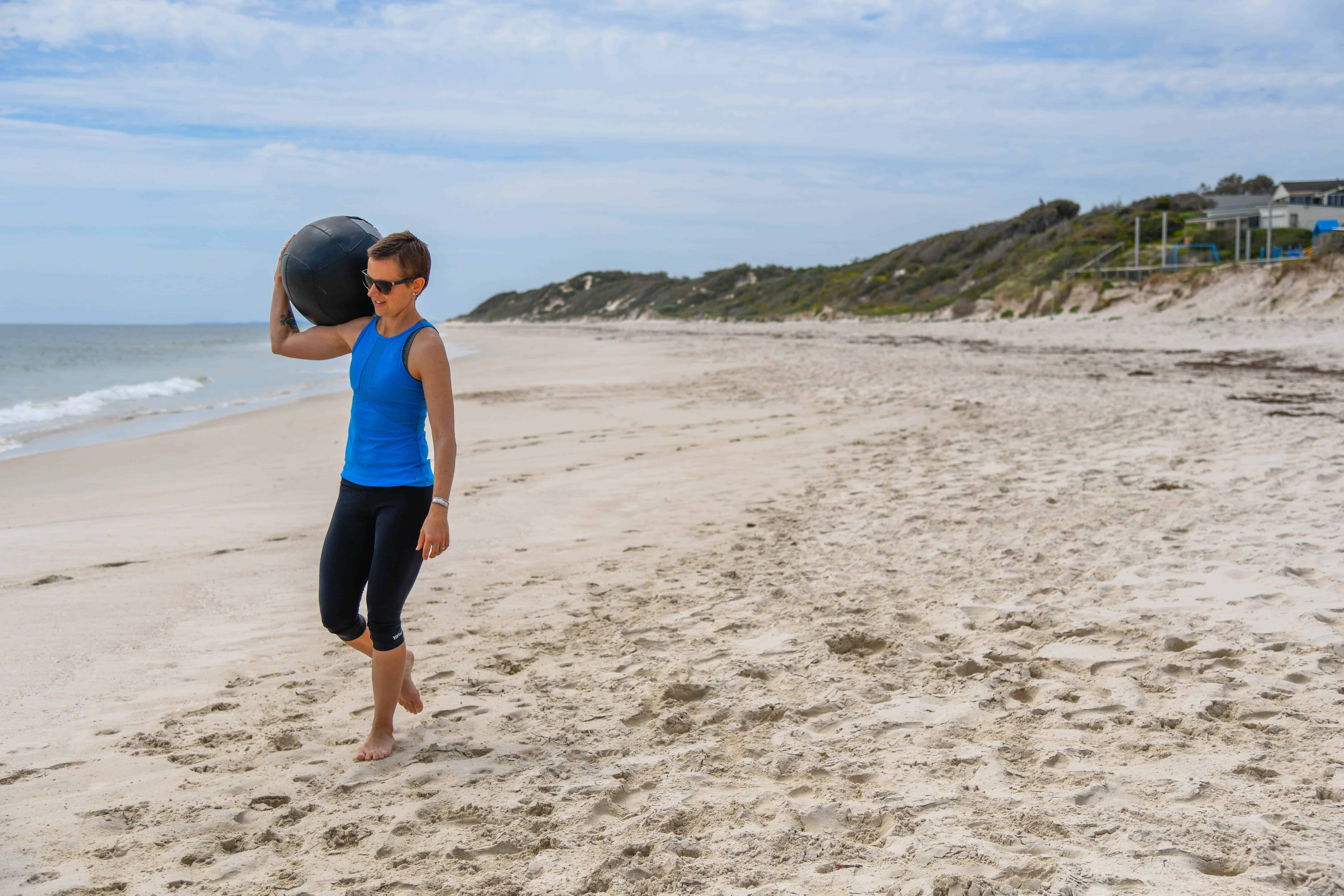 As a health coach
I work side by side with you to untangle old habits that are holding you back, and introduce new ways of being that will help you achieve your goals. There are no rules and restrictions in here, but gentle, highly effective, fully supported strategies to implement right now that will guide you towards life-long healthy changes. Love the skin you are in and feel better than ever - forever.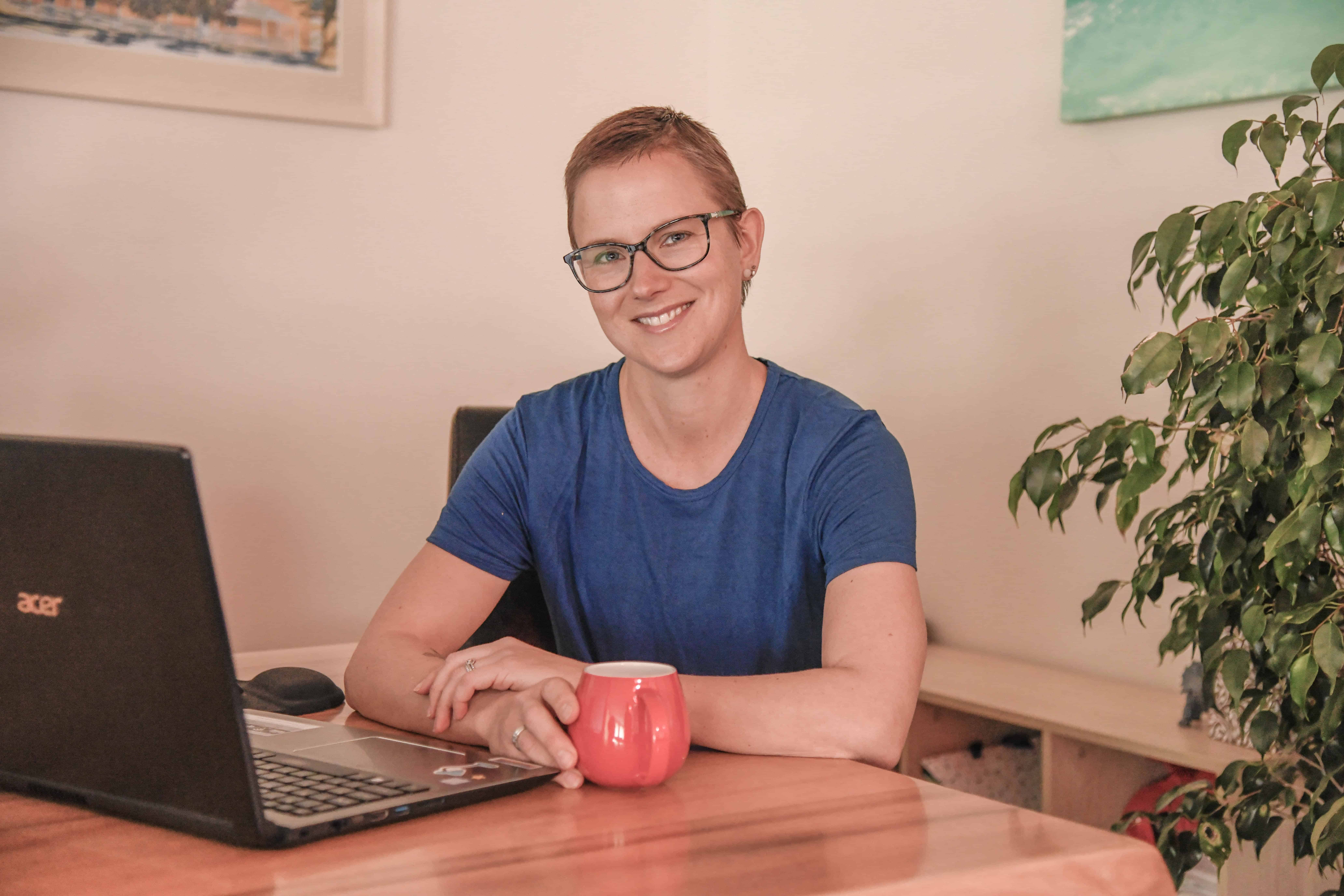 As a health and wellness writer
I work with like-minded coaches and practitioners in wellness, health and healing to create meaningful content that resonates with your ideal customer. We too often try to do it all in our businesses, but this only ends in frustration and fatigue. Let me take care of your content needs so you can focus on what you love and make a difference in your zone of genius. Whether this is a regular blog post or one-off article, you can rest assured your content is in good hands.
I'm on your team
A Wealth of Information
Browse a range of resources on tap via the blog to help you on your journey to freedom and balance.
Nutrition + Fitness Coaching
One-on-one support; eat well, feel energised, and love the skin you're in.
Writing Services
Blog posts and article writing service for coaches and practitioners in wellness, health and healing.
What people say
Nutrition coaching helped me meet my goal of maintaining focus and making positive progress with my weight and fitness.
Cath – Nutrition coaching
I would definitely recommend working with Fleur. The program is perfect for setting goals, learning how to plan meals & incorporating exercise into daily routines. Having an enthusiastic coach to rely on & be accountable to was a huge benefit to staying on track.
Diane – Nutrition coaching
I found the habits really insightful as to my own relationship with food. I learnt to eat when I am hungry and eat to fuel my body. No longer do I feel like I have to only have rice cakes for lunch to meet daily calories. The program was informative with lots of relatable content/examples.
Emma – nutrition coaching
The web content describes my business perfectly and the blog articles convey the messages just as they would if I was telling the story. I can't believe how quickly you can write a masterpiece.
Jane Goff – writing
She is a great writer, efficient and has mastered the art of turning telephone interviews into great stories. We are a small not for profit and find Fleur's services affordable and quick.
Jackie Jarvis – writing
Fleur helped us out with product descriptions for our website. Very fast turn-around. Highly recommended!
Rebecca Veurink – writing
"Fleur helped write the product descriptions, about page, blog post and eco guide for my small business. Very fast turn around time, I can highly recommend!"
Michelle Butler – writing
"Fleur did a fantastic job proof-reading our new website before it went live. It was recommended that we have it externally proof-read but I hadn't entertained the idea previously thinking we were ok to do this in-house. Turns out I was wrong! Fleur made many pertinent changes and really read and revised the site with fresh eyes - made a massive difference and we're delighted we went ahead. Very grateful for her wonderful work."
Sally Krieger – writing
"I have spent years not eating enough and always being hungry, it was interesting to learn ways to change that. I've since spent a lot less time in brain fog."
Sharron – nutrition coaching
"The nutrition coaching program was very helpful. There was a lot of information and I learnt a lot about myself and my habits, as well as good alternatives to try with eating. Fleur offered plenty of support along the way."
Charlotte – nutrition coaching
Book your free initial consultation now
Let's talk
Looking to improve your health, increase your energy and thrive every day? Be the first to know about new programs, resources and health advice!
Yes, please!
Are you a health and wellness practitioner, coach or trainer? Get regular writing tips, advice and special offers here!
Yes, please!